Artists to receive royalties on resale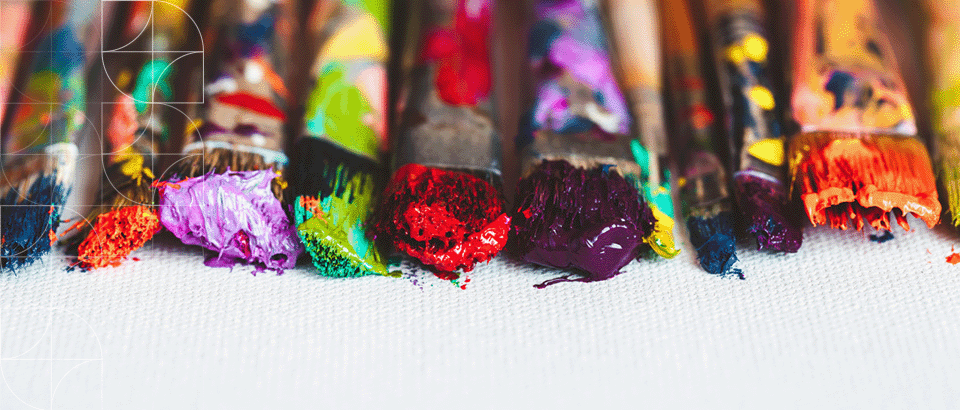 Artists to receive royalties on resale
Tuesday 23 August, 2022
It is a common complaint from artists that they do not benefit when their work is resold, even if the art has significantly increased in value since the original sale. From late 2024, this is set to change, with artists receiving a 5% royalty payment every time their work is resold. The Government intends to introduce and pass legislation in late 2024 to establish an Artist Resale Royalty Scheme. The Scheme will ensure that a 5% royalty is collected when any visual artwork (painting, sculpture, photography, etc.) is sold on the resale market.
New Zealand citizens and residents will benefit from the Scheme, as well as any resident of a reciprocating country, that is, a country with a similar regime in place. Currently, over 80 countries already have resale royalty schemes in place for visual arts, including the UK and EU countries. Introducing the Scheme will bring New Zealand into line with common international practice. It will also allow New Zealand artists to benefit when their work is sold in reciprocating countries.
The Government is establishing the Scheme as part of its Fair Trade Agreements with the UK and EU. The Scheme also has the benefit of aligning the visual arts more closely with other creative professionals, such as musicians or actors, who are more likely to benefit from ongoing royalty payments. The establishment of the Scheme is a big change for the visual arts in New Zealand, but one which is likely to be welcomed by the artistic community.
---
For any questions relating to the content in this article, please get in touch with one of our experts below.