Intellectual Property Insights from a Global Perspective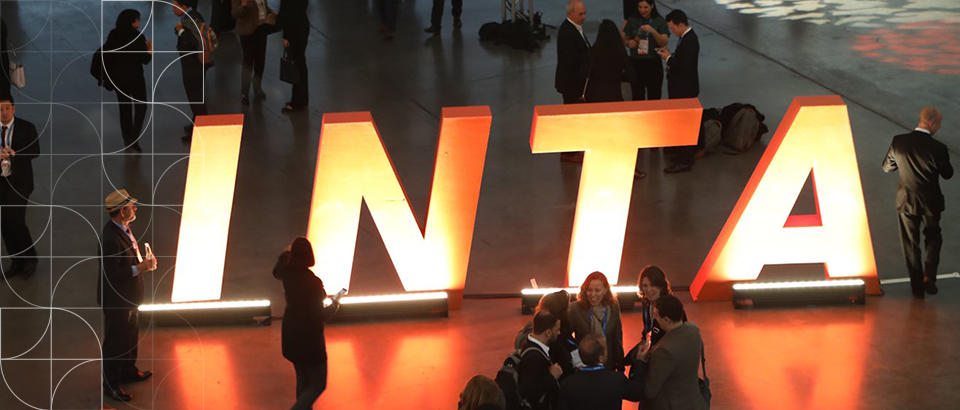 Intellectual Property Insights from a Global Perspective
Wednesday 20 September, 2023
Tompkins Wake Partner and intellectual property and trademark law specialist Shelley Slade-Gully attended the International Trademark Association (INTA) conference held in Singapore earlier this year.
Reflecting on her experience, Shelley says attending the INTA conference was an incredible opportunity to connect with fellow professionals worldwide and discuss emerging trends shaping the application of intellectual property law.
"Staying at the forefront of industry developments is critical to provide our clients with the best possible advice and guidance," Shelley says.
During the 5-day conference, INTA provided a variety of tabletop sessions. Interesting sessions included 'Influencer Marketing: Balancing Regulation, Brand Protection, and Endorser Goals.'
This session shed light on the challenges and opportunities inherent in influencer marketing within the digital landscape."Influencer marketing is a powerful tool for brands, but it comes with some distinct and unique legal considerations. By balancing regulatory compliance, brand protection, and the objectives of endorsers, brands can fully harness the advantages of an influencer strategy."
Tompkins Wake's IP practice is increasingly involved with gaming-related matters, and a panel discussion titled "Precursor to the Metaverse? Best Practices for In-Game Trademark Licensing" was of high interest. "The metaverse and the implications of trade mark use and licensing hold unusual potential for brands but must be carefully considered."
The conference also addressed critical aspects of copyright, trade dress protection, and effective management of IP assets.
"As technology evolves, so do the challenges surrounding the management of IP assets. INTA allows us to explore and learn about future trends so we can leverage that knowledge and design practical strategies for our clients to protect their intellectual property."
"Given New Zealand's strong export orientation, the conference's global context and discussions about the impact and future of IP in the Asia Pacific region with colleagues and professionals from around the world were timely."
A tabletop session 'Unveiling challenges in cross-border licensing' highlighted the similarity of issues facing practitioners in each jurisdiction on this topic and a good opportunity to place New Zealand in the minds of our overseas colleagues in that space.
"Our participation in events like the INTA conference help us to connect with new and existing colleagues and to learn about emerging international IP practices and trends. This then helps us to provide practical solutions to our clients."
Shelley Slade-Gully is a Partner at Tompkins Wake and a leading intellectual property lawyer, recognised in global legal directories such as The Legal 500 and Best Lawyers. Shelley leads the firm's Intellectual Property Practice, helping our clients thrive in an increasingly competitive and IP-driven world.