Conscious Uncoupling - an alternative approach to separation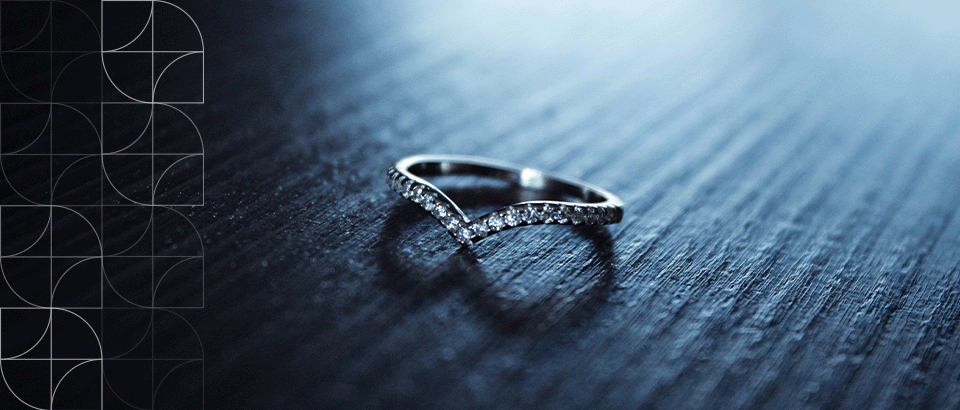 Conscious Uncoupling - an alternative approach to separation
Thursday 24 May, 2018
When actress Gwyneth Paltrow and musician Chris Martin announced they were splitting after ten years of marriage, they did not use the word "divorce", but "conscious uncoupling".
The world's reaction to the phrase was close to universal:  What is Gwyneth Paltrow talking about?
In their press release, the couple helpfully provided an article by doctors Habib Sadeghi and Sherry Sami which says if people can recognise that former partners are their teachers, they can replace a traditional, contentious divorce with conscious uncoupling and co-parenting.  As of June 2014, the couple are reportedly still living in the family home with their two children.
Such unconventional and civilised separations are the exception rather than the rule (think Hollywood personalities Bruce Willis and Demi Moore and other stars).
In New Zealand, a recent overhaul of the family justice system aims for civilised separations to be the rule, particularly where children are involved.
One of the stated aims of the Family Court reforms is to encourage parties to parenting disputes to resolve issues themselves, without requiring the assistance of the Court.  The reforms provide for a number of out-of-Court processes including mandatory attendance at Family Dispute Resolution and completion of the parenting through separation programme (some exceptions apply) before issuing Family Court proceedings.
Under the reforms, counselling will now only be subsidised for low income parents prior to proceedings being issued. If disputes do reach the Family Court, Judges may order fully subsidised counselling be made available to the parties if they think it will help.
Some important core features of the old system remain, such as the ability to get immediate access to the Court in urgent situations.  In certain circumstances, where an applicant is not required to give notice to the respondent, lawyers are able to draft an application, file it in the Family Court and receive interim parenting orders within the same day.
Tompkins Wake's Dispute Resolution practice area includes a team of Family Law specialists who have the skills and experience to help clients navigate the new system.
Please contact one of our experts below, should you wish to discuss any aspect of family or relationship property law.