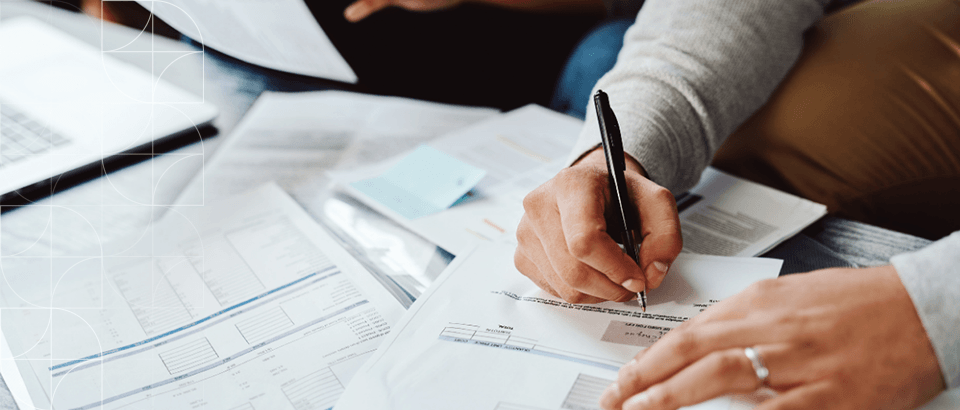 Part 1: Trusts Act 2019
Monday 14 October, 2019
Trustees, settlors and beneficiaries should all be aware that there is a new Trust Act 2019, which came into force on 30 January 2021. The new Act makes some significant changes to current trust law, and everyone who is involved with a Trust needs to know the new legislation. Trusts are an extremely popular asset planning tool in New Zealand and, used correctly, they can be very useful. At a conservative estimate, there are around 300,000 to 500,000 trusts in New Zealand, so the new legislation will impact many New Zealanders.
This is the first in a series of four articles looking at the new Trust Act and explaining what you need to know about this new legislation. This first article will look at administrative changes. Later articles will look at changes to trustees' duties, beneficiaries' rights and removal of trustees who lack capacity.
Objectives of the Trust Act 2019
The Trust Act 2019 repeals the Trustee Act 1956 and the Perpetuities Act 1964, because they are outdated and overly complex. The objectives of the new Act are to:
Set out clear and accessible core trust principles;
Ensure more efficient trust administration; and
Simplify and clarify the role of the courts in relation to trusts.
The Trust Act 2019 applies to all trusts that existed on 30 July 2019 and to all trusts established after that time.
Lifetime of trust extended to 125 years
The Trust Act has repealed both the Perpetuities Act 1964 and the common law rule known as the rule against perpetuities. The maximum time that a trust can last is now 125 years from the date it was created. If assets are resettled from one trust to another, the 125 years runs from the date that the original trust was created. The Trust Act does not change the distribution date of existing trusts, but the trustees of existing trust can vary the distribution date in certain conditions.
Creation of a trust
The Trust Act states that a trust is created under the Act when a trustee holds property of the trust. Trusts are often created in New Zealand with the trust deed recording a nominal settlement amount, such as $100. However, that nominal settlement amount is frequently not actually paid to the trust, because the settlor intends to settle further, substantial, assets on the trust. Under the new Act, the trust will not actually commence until the nominal sum, or some other assets, are transferred to the trustees, so if a settlor wishes to form a trust with a nominal sum of money, it will be important that the money is actually transferred, and in an identifiable way, so that there is no dispute as to the date on which the trust commenced.
Part 2 of the Trusts Act can be found here. 
---
 For assistance with questions relating to this article, please contact our Private Client & Trusts team.