New NZ-UK free trade deal good news for exporters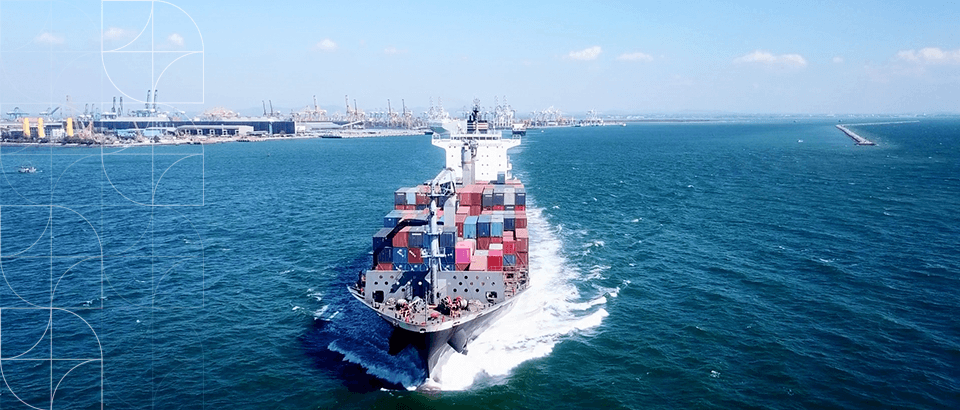 New NZ-UK free trade deal good news for exporters
Wednesday 27 October, 2021
The announcement on 21 October 2021 that New Zealand and the United Kingdom had agreed to an in-principle free trade agreement (FTA) is good news for New Zealand exporters and the New Zealand economy. Pre-COVID, the United Kingdom was New Zealand's seventh-largest trading partner, with trade between the countries worth NZ$6 billion. The Government estimates that the new FTA could boost exports to the UK by up to 40% and add nearly NZ$1 billion to New Zealand's GDP.
The UK will eliminate tariffs on all New Zealand goods, with 97% of New Zealand product lines to have tariffs eliminated as soon as the FTA takes effect. New Zealand's main exports include fruit, wine, meat, eggs, wool, honey, and some machinery, valued at NZ$1.5 billion in 2020. New Zealand will also eliminate tariffs on goods imported from the UK, worth NZ$1.7 billion in 2020.
The FTA will increase access to New Zealand for contractors, visitors, and business professionals from the UK, boosting the trade in services, valued at NZ$2.8 billion in 2020. Companies operating in both New Zealand and the UK will be able to transfer business professionals and their families to New Zealand on a three-year visa without the company having to meet an economic needs test. However, there will be certain safeguards put in place for people coming into New Zealand under contract or service agreements to ensure that they do not undercut New Zealand salaries. The safeguards have not yet been finalised but are likely to relate to minimum professional standards or income levels.
Next steps
Negotiators for New Zealand and the United Kingdom will now have to finalise the text of the FTA in a form acceptable to both countries. Once both countries have signed the FTA, they will then introduce legislation to ratify the FTA and give it domestic effect.
Ratification and implementation of the FTA brings significant benefit particularly to the agribusiness sector and to the wider New Zealand economy. Tompkins Wake is a member of the British New Zealand Business Association and the New Zealand member of elite global law network Multilaw, and we look forward to working closely with our MultiLaw colleagues in the UK on future NZ-UK trade-related deals.