Better access to UK market getting closer for NZ exporters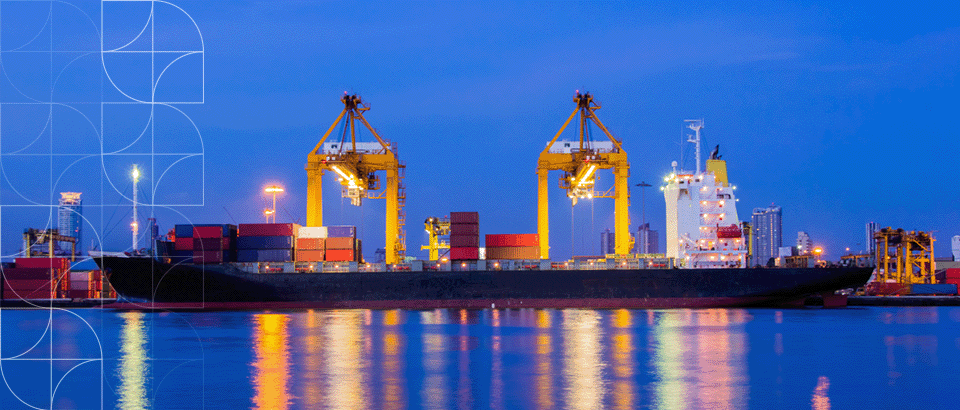 Better access to UK market getting closer for NZ exporters
Tuesday 15 November, 2022
New Zealand exporters are one step closer to greater access to the United Kingdom market, bringing good news for New Zealand exporters and the economy.
Parliament has now passed legislation enabling New Zealand to implement its obligations under the comprehensive NZ-UK free trade agreement (FTA) that it signed on 28 February, 2022, which is the last step before the FTA is ratified.
Before the pandemic, the United Kingdom was New Zealand's seventh-largest trading partner, with trade between the countries worth NZ$6 billion. In October 2021, the Government announced that New Zealand and the United Kingdom would enter into a comprehensive FTA, which it estimates could boost exports to the UK by up to 40% and add nearly NZ$1 billion to New Zealand's GDP.
Once the FTA is fully implemented, there will be no more tariffs on any New Zealand goods exported to the UK. 99.5% of current New Zealand exports to the United Kingdom will be duty free as soon as the FTA takes effect, through a combination of tariff elimination and duty-free quotas. Over time, quotas will be increased and then phased out completely.
New Zealand's main exports include fruit, wine, meat, eggs, wool, honey, and some machinery, valued at NZ$1.5 billion in 2020. Once the FTA comes into force, 99.9% of New Zealand's current horticultural exports will be tariff-free. 46% of fish and seafood and 60% of dairy will be tariff-free, moving to 100% within 7 years.
New Zealand will also eliminate tariffs on goods imported from the United Kingdom, worth NZ$1.7 billion in 2020. This could mean discounts for Christmas shoppers if the FTA is ratified in time, with the removal of tariffs off UK products such as gin and chocolate.
Next steps
Although the FTA was signed in February 2022, it could not be implemented until both New Zealand and the UK had changed their laws to comply with their new obligations under the FTA. New Zealand has now done so, meaning that the FTA can be ratified as soon as the UK has done the same. The Government is hoping to ratify the FTA before the end of 2022.
Ratification and implementation of the FTA will clearly bring significant benefits to the wider New Zealand economy, in particular, the agribusiness sector. Tompkins Wake is a member of the British New Zealand Business Association and the New Zealand member of elite global law network Multi-law, and we look forward to working closely with our Multi-Law colleagues in the UK on future NZ-UK trade-related deals.