End of temporary notification regime for overseas investment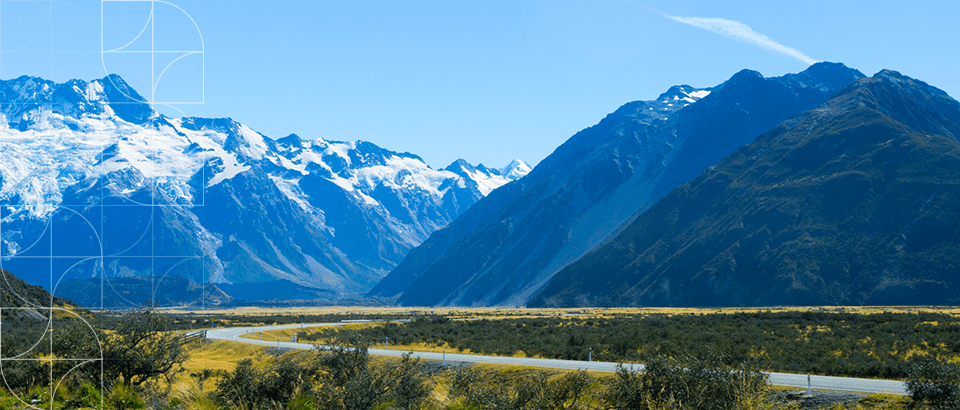 End of temporary notification regime for overseas investment
Monday 31 May, 2021
On 25 May 2021, the Government announced that it would replace the temporary notification regime for overseas investments, which had been introduced last year as part of its COVID-19 response. The temporary regime was intended to prevent New Zealand assets and businesses being snapped up while the economy was under pressure due to the pandemic.  However, the Government considers that the New Zealand economy is now in a strong enough position that the temporary notification regime is no longer required.
For transactions that take place from 7 June 2021, the National Security and Public Order notification requirements (NSPO) will replace the temporary notification regime. The NSPO regime will allow the Government to screen investments in strategically important businesses which do not require OIO consent, such as critical national infrastructure or military technology. The recently passed Overseas Investment Amendment Bill (No. 3) permits the Government to reinstate an emergency notification regime but limits it to transactions contrary to New Zealand's national interest.
The new NSPO regime is more in line with the Government's focus on protecting sensitive or strategic assets, such as farm land or military technology and streamlining investment for low-risk or non-sensitive acquisitions and the removal of the temporary notification regime will be welcomed by the business community.
---
For any questions relating to this article, please get in touch with our expert below.