A New Year and a new Free Trade Agreement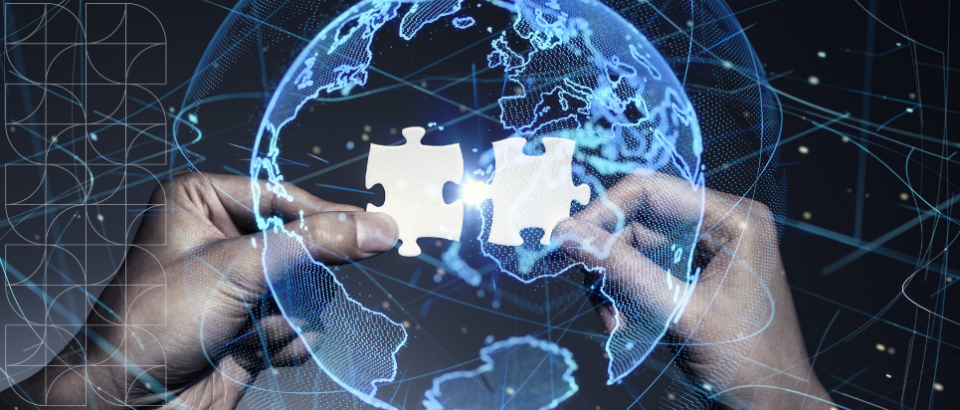 A New Year and a new Free Trade Agreement
Tuesday 2 February, 2021
China is New Zealand's largest trading partner. New Zealand first entered into a Free Trade Agreement with China in 2008 and was the first developed country in the world to do so. Since that time, the value of trade between NZ and China has increased by 400% to more than $32 billion annually.
As at June 2020, New Zealand exports to China total $19.4 billion, comprising $16.7 billion in goods and $2.7 billion in services while our imports from China total $13 billion, comprising $12.3 billion in goods and $700 million in services.
On 26 January 2021, NZ and China signed a Free Trade Agreement Upgrade with the intention of reducing compliance costs and barriers to export and improving access to China's markets.
So, what does this Free Trade Agreement Upgrade mean for New Zealand?
Improved access into China for goods and services
Tariffs on wood and paper products will be phased out over a 10-year period, resulting in 99% of NZ's nearly $3 billion wood and paper exports to China being free of tariffs.
NZ dairy exports will be tariff-free by 2024.
New access into China's services market for environmental services, airport operation, ground handling, and specialty air services, and audio-visual services.
Improved access into China's services market for real estate, advertising, translation and interpretation, and other education services.
An expectation that NZ perishable goods, such as seafood, will clear customs within 6 hours.
Other improvements
The FTA Upgrade introduces environmental considerations for the first time, with provisions preventing the weakening of environmental considerations for trade purposes and the use of environmental standards for trade protectionist purposes. The FTA Upgrade also contains new provisions on e-commerce, competition, and government procurement to reflect changes in the business environment since 2008.
Relationship to the existing agreement
The Upgrade amends rather than replaces the existing New Zealand - China Free Trade Agreement. This means that all elements of the existing agreement remain in place unless amended.
When does it come into force?
Before the FTA Upgrade can come into force in NZ, Parliament must approve it. Given the impacts of the COVID-19 pandemic on the NZ economy and the benefits to NZ exporters, it seems likely that Parliament will want quick progress on this. The FTA Upgrade has been warmly welcomed by business and forestry groups and should provide significant benefits for exporters, particularly those exporting perishable goods.
Our thoughts:
Trade is a key driver of New Zealand's prosperity and will be a critical enabler of our economic recovery from COVID-19. One in four jobs in New Zealand depends on access to export markets and trade agreements create more security and certainty for New Zealand exporters.
In addition to our exports, pre-COVID-19, China was New Zealand's fastest-growing inbound tourism market and our largest source of international students. Upgrading our free trade agreement with China delivers on one of the pillars of New Zealand's Trade Recovery Strategy.