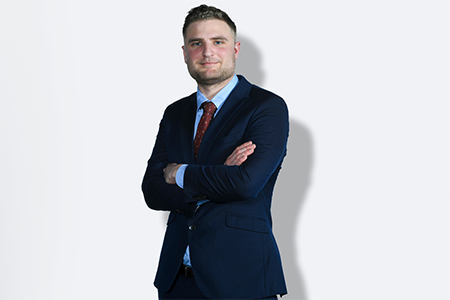 Qualifications : LLB (Hons), BA, University of Auckland.
Bayley joined Tompkins Wake in 2023 as a solicitor in the family law team. Prior to joining Tompkins Wake, Bayley was junior to two leading barristers of the family law bar.
He completed his LLB with Honours in 2022 at the University of Auckland where he also double majored in History and Politics & International Relations. His Honours Dissertation, s 27 Cultural Reports in Sentencing: Past, Present, and Future, is due to be published in late 2023.
Bayley was admitted as a barrister and solicitor at the High Court of Auckland in March 2023.