Tompkins Wake advises on Wirecard sale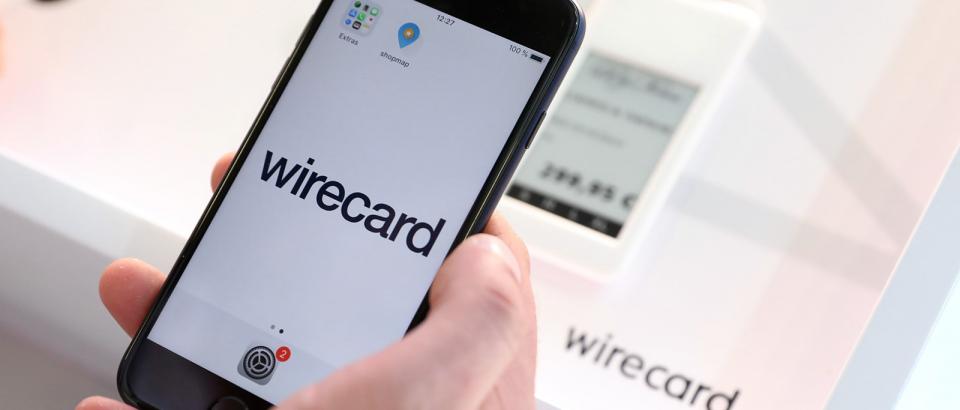 Tompkins Wake advises on Wirecard sale
Wednesday 16 September, 2020
Tompkins Wake is pleased to have advised McGrathNicol, the administrators of Wirecard NZ, on the sale of Wirecard's New Zealand and Australian operations to ASX-listed Change Financial.
Led by Corporate Partner Tom Arieli and drawing in a wider team from across the firm, the deal was completed in an accelerated timeframe.
Wirecard NZ was a fully-owned subsidiary of the scandal-plagued German payments group, Wirecard AG.
Once valued at $28 billion, Germany's Wirecard AG filed for insolvency in June 2020 in a Munich court following an auditor's disclosure that US$2.1 billion of supposed deposits were missing from two banks in the Philippines. The company admitted it had debts of more than US$4 billion. Unlike its German parent, Wirecard NZ was not under investigation.