Tompkins Wake back MyApiary as winner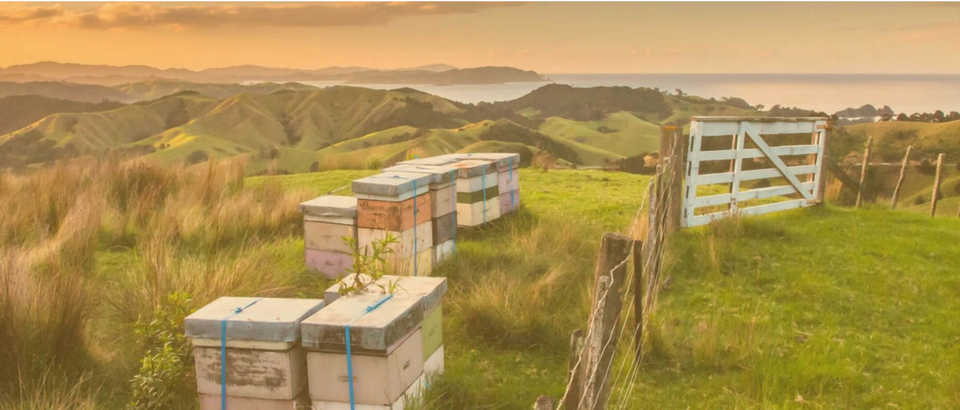 Tompkins Wake back MyApiary as winner
Monday 19 June, 2017
Founded four years ago as a hive monitoring system that provided beekeepers with real-time data on colony health and the local hive environment, Hamilton based MyApiary has won the Tompkins Wake Commercialisation and IP Award at the 2017 NZ National Agricultural Fieldays for their Hive Monitor
Developed in partnership with a number of leading beekeepers in New Zealand, the prototype hive monitoring product will bring a step change in the level of information and insights available to businesses. The clever system works alongside the MyApiary Manager software that is specifically designed to assist in managing the complex operations of a beekeeping business. The smart software also brings new tools that help operators manage their teams, assets and production performance. 
"Working with the industry has been a huge part of our journey", says MyApiary founder Darren Bainbridge. "It has been an exciting journey learning about the specific needs and challenges faced by beekeepers in New Zealand. We've made a big shift in our approach through industry involvement".
Tompkins Wake CEO Jon Calder (left) with the MyApiary team and their 4 innovation awards at Fieldays 2017. 
MyApiary was born out of a passion to help transform the way beekeepers made decisions through technology. "I have always been passionate about bees and it was while I was working as a product design engineer in another start-up company that I started having ideas about the different ways technology could make big differences to current beekeeping practices.
Tompkins Wake Intellectual Property specialist and Fieldays Innovation Judge Tonia Brugh said MyApiary stood out from the crowd, "This is a great start-up company that is challenging themselves to come up with new ways to solve problems and improve the bee industry, with integrated products that are simple to use, yet solution focused." What really impressed the judges was the way MyApiary was "utilising the wealth of knowledge across the New Zealand bee industry, so they can design tailored solutions and products for the New Zealand beekeeper".
In addition to the Tompkins Wake IP and Commercialisation Award which comes with a $5000 prize package, MyApiary won a total of four Fieldays Innovation Awards including:
Vodafone Innovation Technology Award
Callaghan Innovation Partnership & Collaboration Award
Fieldays Grassroots Prototype Award
The Tompkins Wake IP Strategy & Commercialisation Award is focused on a recipient company, group or individual whose innovation can best benefit from commercialisation strategy and IP advice from one of New Zealand's leading law firms.
The award provides $5000 of legal support and access to Tompkins Wake's team of experts to assist taking the recipients innovation to New Zealand and the World.