What does Alert Level 3 mean for your business?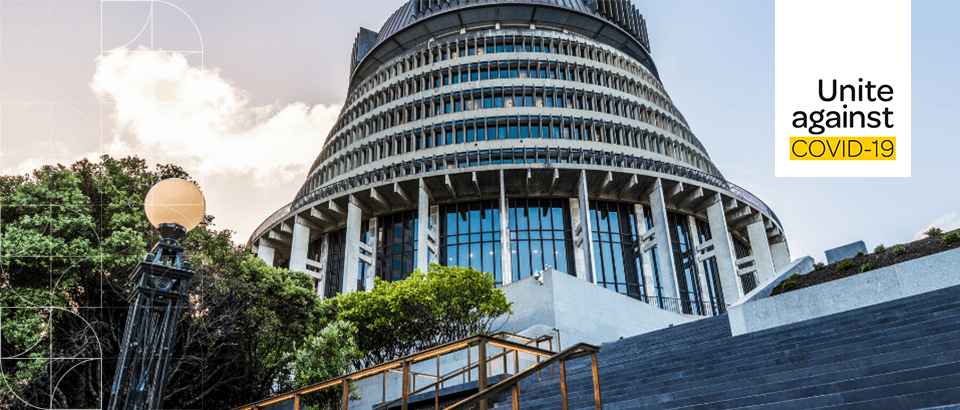 What does Alert Level 3 mean for your business?
Monday 20 April, 2020
The Government has released details of what Alert Level 3 will look like. The good news for businesses is that the test for whether they can reopen no longer depends on whether they are essential. Instead, the test is now whether they can operate 'safely'. However, if workers can work from home, they must continue to do so.
The public health guidance states that operating safely means:
Keeping 1 metre between workers
Recording who is working together
Limiting interaction between groups of workers
Disinfecting surfaces
Maintaining high hygiene standards.
Businesses need to comply with these requirements, not only to meet Alert Level 3, but also because they have health and safety obligations as a PCBU (Person conducting an undertaking or business). However, the guidelines state that most workers will not require PPE to stay safe at work, provided that businesses enforce good hygiene measures, such as hand washing, physical distancing, and wiping down surfaces.
Restrictions on certain businesses
Supermarkets, petrol stations, and dairies can continue to operate with the same restrictions as Alert Level 4. Retail and hospitality businesses can open, but only for delivery and contactless pre-ordered pick up. Customers will not be allowed to enter stores. Tradespeople can provide in-home services provided that they can keep a 2-metre separation from those in the house.
Businesses involving face-to-face contact or sustained close contact will not be permitted to open. This includes hairdressing, beauty services, massage, house cleaning, and door-to-door selling. 
How will this affect rental payments under my lease?
Many landlords and tenants have negotiated reduced rental payments due to an inability to access premises. They may have to revisit their agreement under Alert Level 3, if the tenant is able to gain partial access to their premises. Once again, the appropriate reduction will depend on individual circumstances.
Will my employees have access to childcare?
Early Learning/Education Centres and schools up to and including Year 10 will reopen under Alert Level 3 but will take at least a week after moving to Level 3 before they will be ready to open. School attendance is voluntary, and children who can remain at home should do so.
The Government announced on Monday 20 April that New Zealand will move to Alert Level 3 at 11.59pm on Monday 27 April.