The truth about the relaxation of work visa conditions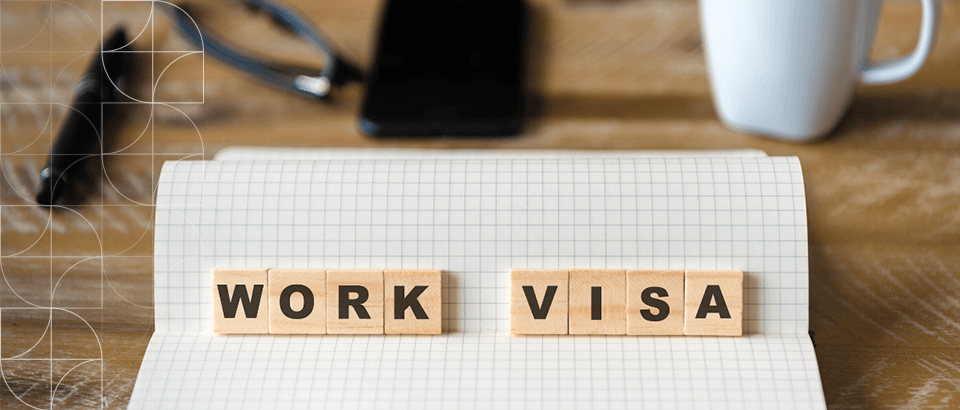 The truth about the relaxation of work visa conditions
Tuesday 28 April, 2020
As part of its management of the COVID-19 pandemic, Immigration New Zealand have relaxed the conditions associated with work and student visas for some specific industries and situations.  This has caused some confusion amongst migrant workers and employers, with some believing that anyone with a work visa tied to an employer can enjoy these relaxed conditions. It is important migrants and their employers understand the specifics of the exceptions before making any decisions about changing roles or employers. 
Employer specific Essential Skill Work visas working in essential services
From 16 April, employer specific work visa holders already employed in essential services will be able to:
vary their hours;
and be redeployed to do other roles within their current workplace; and
perform their current role in a different workplace in the same region to help another essential business.
This variation will only apply for essential businesses that keep operating while New Zealand remains at Alert Level 3 or 4 and then for six weeks after New Zealand drops out of Alert level 3.  Regions are defined by the Work and Income regions of which there are 11.  The variation must be applied for by the employer using a truncated online form found here, rather than the normal paper based process.  It is important to remember that any variations granted will be temporary.
Student visa holders in healthcare and other essential services
Student visa holders that were employed in an essential health worker role on 3 April 2020, will be able to work more than 20 hours for the period from 3 April to 3 July 2020. This includes aged residential care. Interim visa holders who immediately prior held a student visa can also work on this basis.
Student visa holders who are already employed in any other essential services role will be able to work longer hours for their current employer while New Zealand remains at Alert Level 3 or 4 and for six weeks following that.  This exception does not apply to an interim visa holder.  Again this variation must be applied for by the employer using the online form found here.  A list of essential services can be found on the MBIE website.
In both cases, students must still meet their study requirements and should discuss their plans with their education provider.
Supermarkets
The relaxation of changes for students and work visa holders working for Countdown, Super Value, FreshChoice New World, Pak n Save, Four Square, On the Spot and Reward Fresh supermarkets comes to an end on 25 April 2020.  These changes were brought in for 30 days only to help boost the ability of supermarkets to cope with the demands of the early Covid19 lockdown period.  As at the time of writing, there was no indication from the Government that this relaxation would be extended.
For any variation of employment conditions, the employer must be careful to ensure they are recorded in writing and that the relevant employees have agreed to the changes.  This is usually done by a letter outlining the variation in hours, wages and any other entitlements such as overtime, allowances for shift work, or uniform cleaning, which is signed by both parties.
---
For questions relating to this article, please contact our Immigration expert, Michelle Urquhart.