Safe Harbour for Directors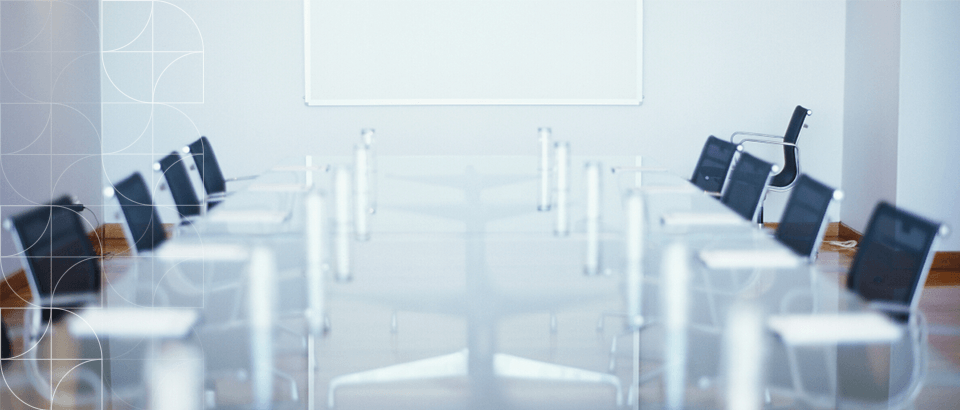 Safe Harbour for Directors
Monday 11 May, 2020
This article is part one of two. To read part two, click here. 
Updated 20 May 2020

The insolvency law package announced in April has now been passed. This article comments on the safe harbour for insolvency-related director's duties.
Directors of companies, temporarily unable to pay their debts due to COVID-19, risk breaching directors' duties if their attempts to trade on are ultimately unsuccessful.  The two relevant directors' duties in this context are:
The duty not to trade recklessly, and
The duty not to allow the company to incur obligations without a reasonable belief that they will be met when due.
See our earlier article on the relevant directors' duties here.
Directors' decisions to keep on trading, and decisions to take on new obligations, between 3 April to 30 September 2020 will not result in a breach of those duties if certain criteria are met:
In the good faith opinion of the directors, the company is facing or is likely to face significant liquidity problems in the next six months as a result of the impact of COVID-19 on the company or its debtors or creditors;
The company was able to pay its debts as they fell due on 31 December 2019; and
The directors consider in good faith that it is more likely than not that the company will be able to pay its debts as they fall due on and after 30 September 2021. In considering reaching that opinion, directors may have regard to:
The likelihood of trading conditions improving:
The likelihood of the company reaching a compromise or other arrangement with its creditors:
Any other matters the director considers to be relevant.
The 'safe harbour' period may be extended by regulations (to end no later than 31 March 2021) and does not apply to certain companies including banks, non-bank deposit takers and insurers.
A director who wishes to rely on the 'safe harbour' provisions has the burden of proving that the provisions apply.
Other duties and protections in the Companies Act, such as those addressing serious breaches of the duty to act in good faith and punishing those who dishonestly incur debts, remain in place.
The safe harbour provides some comfort for companies which were viable before COVID-19. However, it's not a 'get out of jail free card'. For example, if your company has not been able to meet a statutory demand immediately pre-Covid, then your company may be deemed insolvent.
New safe harbour tips:
Must be able to show cash flow solvent on 31 December 2019 – get accounting advice.
To demonstrate "good faith opinion" will need to prepare short term and longer term forecasts for the business.  Consider all 'what if' scenarios and their effect on cash flow.
Revisit forecasts and document how the board are responding to any adverse trading results.
Speak to major creditors as creditor support through this period is vital.
Seek financial and legal advice to help ensure compliance.