Obtaining the wage subsidy "just in case"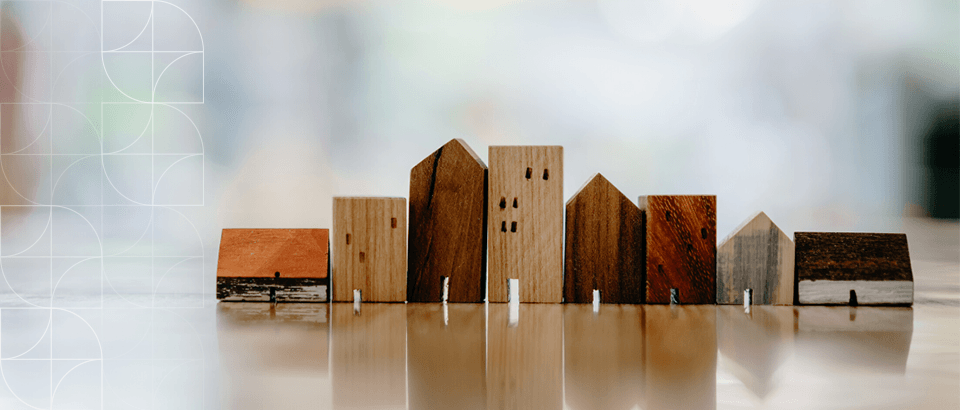 Obtaining the wage subsidy "just in case"
Wednesday 29 April, 2020
Over the past weeks, over $10 billion has been paid to businesses under the COVID-19 Wage Subsidy Scheme (Scheme), with over 1.6 million employees' income supported. Questions have started to arise about the type of businesses accessing the scheme, and the ability of the government to claw back payments if a business's circumstances have changed, and they no longer need the subsidy.
In this article, we look at the legal position of a business who has obtained the wage subsidy "just" in case, and what they should do if they find that that their business has not suffered as much as expected.
Scheme
The Scheme is described by the Government as a scheme to support employers adversely affected by COVID-19 and measures taken to contain it, so that they can continue to pay their employees; and to support workers to ensure they can continue to receive an income, and stay connected to their employer, even if they are unable to work.
Two crucial design features of the scheme incentivised employers to claim for the scheme at the outset:
You could make an application based on a predicted 30% drop in revenue in any four week period between January and June attributable to COVID-19;
While the application form required that you had taken active steps to mitigate the impact of COVID-19 on their business activities, this was not a "last resort" and it was not necessary for a business to have exhausted all other means in order to pay staff before a claim could be made.
As a result we expect that many businesses will have applied even though they really had no idea whether there would be a 30% drop in revenue for any four week period between January and June, attributable to COVID-19, or whether other measures to pay staff may have been sufficient.
On 17 June a number of businesses that predicted a 30% (or more) drop in revenue will not have been correct. Already, as restrictions have eased and as active case numbers decline, some of the businesses that predicted a 30% drop may well see that it is untenable to maintain that as a prediction. Are they required to pay back the subsidy?
The Work and Income NZ (WINZ) guidance on this is unfortunately potentially contradictory:
"If you predicted a minimum 30% decline and your business hasn't experienced this, you may find you didn't need the wage subsidy. If this is the case, you can [emphasis added] repay it."
This is contrasted with the WINZ guidance that you need [emphasis added] to repay some or all of the subsidy if (among other things):
You no longer meet the criteria for the subsidy;
You've received insurance (eg business continuity insurance) for any costs covered by the subsidy;
You provided false or misleading information in your application.
Legal considerations
By submitting their online application forms, every business obtaining the wage subsidy will have made a declaration in the form on the WINZ website, here. The form of declaration is different for businesses that applied prior to 4pm on 27 March 2020.
By making the declaration, each business is declaring that:
It meets the eligibility criteria;
It will repay the subsidy or any part of the subsidy paid to it if was not, or stops being eligible for the subsidy or any part of the subsidy, it has provided false or misleading application in its application, or if it receives insurance for any costs covered by the subsidy.
It will notify the Ministry of Social Development (MSD) within 5 working days if anything changes that may affect its eligibility or entitlement to the subsidy. 
It will provide information to the MSD to the extent required by MSD or its auditors to make decisions about its application.
MSD is taking active steps to monitor eligibility and compliance. Linked here.

If a business did not have a reasonable basis for its prediction of a 30% decline in revenue and a 30% decline has not occurred then there is risk of civil and criminal liability.  For example, there may have been an offence committed under section 240 of the Crimes Act 1961, punishable by up to 7 years imprisonment, for deceiving WINZ into believing you did have a reasonable basis for your prediction. Businesses in this situation are probably best advised to repay as soon as possible.
However if you did have a reasonable basis for your prediction but can now see that will not happen, then the relevant thing for you to consider is your declaration to notify WINZ "if anything changes that may affect your eligibility", and the WINZ statement that you need to repay if you are no longer eligible. Quite what that means is unclear.
One perspective is that at the time of the application you genuinely predicted a 30% drop, and that could not change your eligibility as it is only the prediction at the time the declaration is made that is relevant. That this change must relate to other eligibility criteria such as your business operating in New Zealand, or employees named in your application no longer being legally employed in New Zealand.
Alternatively it could mean that if you no longer predict a 30% decline in revenue you must notify WINZ and pay back the remainder of the subsidy that has not been paid to employees, on the basis that you no longer meet the eligibility criteria.
We expect that the Government will continue to take a robust approach to any perceived breaches of the rules, given the amount at stake.  One unfortunate business may be singled out to be the test case on this, and that will create a precedent that will be followed for others.
Most Kiwi businesses will want to do the right thing, and to comply with their legal obligations.  To enable them to do so, what would be useful right now is some clearer guidance from WINZ on this point.
---
 For questions relating to this article, please contact one of our experts below.