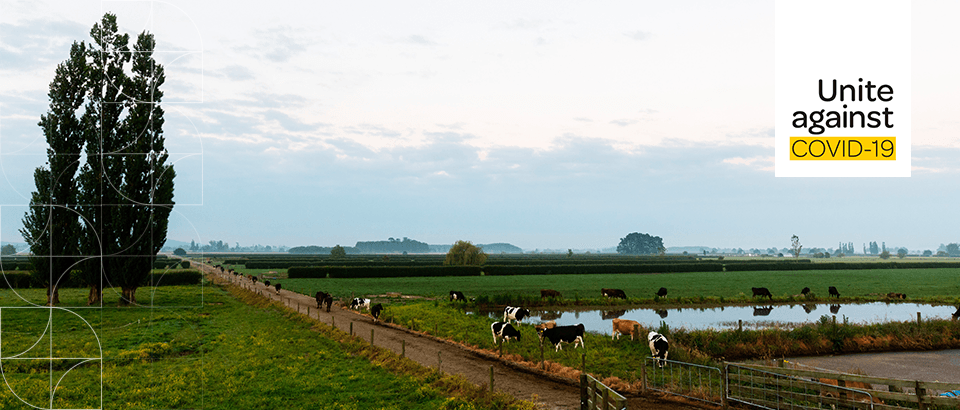 Gypsy Day and COVID-19
Thursday 9 April, 2020
31 May/1 June is known as Gypsy Day amongst New Zealand's dairy farmers. It signals the movement of stock, contract (including share) milkers and farm workers around New Zealand's dairy farms.
Currently the country is in lockdown at Level 4. If that is extended, Gypsy Day could be seriously affected raising the question - can Gypsy Day proceed?
Dairy farming is a Primary Industry and as such is categorized as an essential service. Dairy farm workers are essential workers. Essential workers may travel to and from their place of work. Conceptually then, the regime is broad and logical enough to permit movement and relocation of stock, contractors and employees, provided such relocation is necessary for the continued functionality of the relevant dairy farm.
Having said that there are a range of practical issues and uncertainties including: -
Are or will movements be permissible intra region, inter region or inter island?
What logistical support is available for a relocation? While movement of stock is permissible, how does a contractor organise his or her move? Self-managed using an appropriate form of rental vehicle?  Does the Ministry of Transports' definition of "rental vehicle" extend to moving trucks?
Does the ability of a contractor/worker to move extend to his or her family?
Will some form of register of movements similar to the NAIT system be required or created to allow proper tracing if that proves necessary?
Will trusted organisations such as Fed Farmers or Open Country Dairy be involved in some of the relocation administration, thus avoiding swamping the central government agencies with more administration?
What is best practice documentation to support a move? Is this a personalised letter from a Farm Owner together with a current driver's licence etc?
What is the effect on service tenancies of the 23 March 2020 amendments to the Residential Tenancies Act? What if an existing farm worker gives notice that he or she wishes to stay in the on-farm accommodation notwithstanding his or her engagement has ceased, and a new worker needs the accommodation?
What are best practise protocols for exit/entry of on farm accommodation. Is a transition and disinfection programme necessary? If so for how long and where? Can motels be used for this purpose while the on-farm accommodation is vacated and disinfected?
The above contemplates a small number of the many practical issues facing our farming clients. Currently the only certainty is that there are areas of uncertainty.
We are aware that trusted organisations such as Fed Farmers and Dairy Processing Companies are in dialogue with central government and are working to address these and other issues. Clearly a coordinated approach by those organisations is likely to provide the best response. We hope that clarity is soon available so as to enable proper planning for the coming dairy season.
---
Tompkins Wake specialises in legal services to Primary Industry clients. We are available to provide further advice on these and all farming issues. If farmers need assistance please contact Peter Fanning.
If processors, logistics or other ex-farm gate entities require assistance please contact Phil Taylor.