Government Support Package for SMEs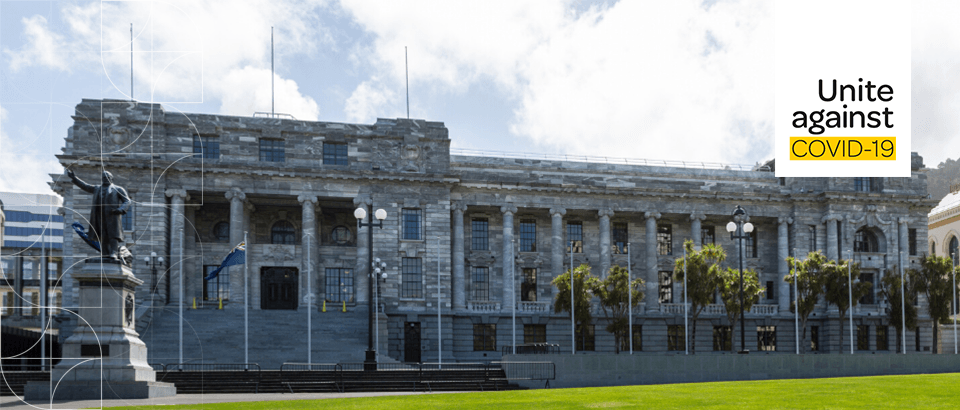 Government Support Package for SMEs
Wednesday 15 April, 2020
The Government has announced a new support package for small and medium businesses.
Tax loss carry back scheme
Businesses with net income in the previous financial year (ending 31 March 2020), but who are forecasting a loss for the current financial year (ending 31 March 2021), will have the option of setting off the forecast loss against their net income for the previous year.
For example, a business with net income of $2 million in the 2020 financial year, but with a loss of $1.5 million forecast for the 2021 business year, can carry the forecast loss back to the 2020 financial year and pay tax on net income of $500,000 instead of $2 million. The business will also be entitled to refunds on its provisional tax payments, to the extent that these exceed the new 2020 income.
However, businesses need to be careful in forecasting their losses for 2021, as they will be liable for use of money interest on their 2020 tax payments if the loss for 2021 is lower than forecast.
The Government estimates that this scheme will cost $3.1 billion over 2 years.
Commercial properties
Without regular income many businesses are struggling to pay rent on properties that they cannot access due to the lockdown and, even with rent abatements, this increases the risk that commercial landlords may seek to cancel leases for tenants' failures to pay rent. Commercial landlords will now have to give 30 working days' notice to cancel a lease, instead of the current 10. This applies both to the period that the tenant is in arrears before the landlord gives notice, and the time period that the tenant has to remedy a breach. This will apply retrospectively.
Mortgage sale or repossession
The Government is also extending the timeframes for lenders to repossess or sell mortgaged land or goods if the borrower is in default. The new timeframe for mortgaged land is now 40 working days (up from 20) and for mortgaged goods it is now 20 working days (up from 10). This applies to both commercial and residential borrowers, however, residential borrowers are more likely to use the mortgage holiday provisions in the first instance.  
Tax loss continuity rules
The Government has announced an 'in-principle' decision to change the continuity rules allowing businesses to carry forward tax losses. At the moment, a company must have 66% continuity of shareholding in order to carry forward tax losses. However, the new test will allow a company to carry forward losses provided that it is carrying on the 'same or similar business'. The Government estimates that this change will cost $60 million per year and will make it easier for firms to raise new capital without losing the benefit of their existing tax losses.
Flexibility around tax deadlines
IRD will be given greater flexibility to deal with businesses affected by COVID-19, including extending deadlines for filing tax returns and paying provisional and terminal tax by up to 18 months.
More business advice for SMEs
The Government is also planning to increase funding by $25 million for established networks, such as the Regional Business Partner Network, to provide free advice to SMEs on topics such as financial management, business continuity, and human resources advice.
Timeframe
The Government will introduce legislation to make these changes on 27 April and they will apply retrospectively.
---
If you have any questions, please contact one of our experts listed below.