Farmers' Moving Day still on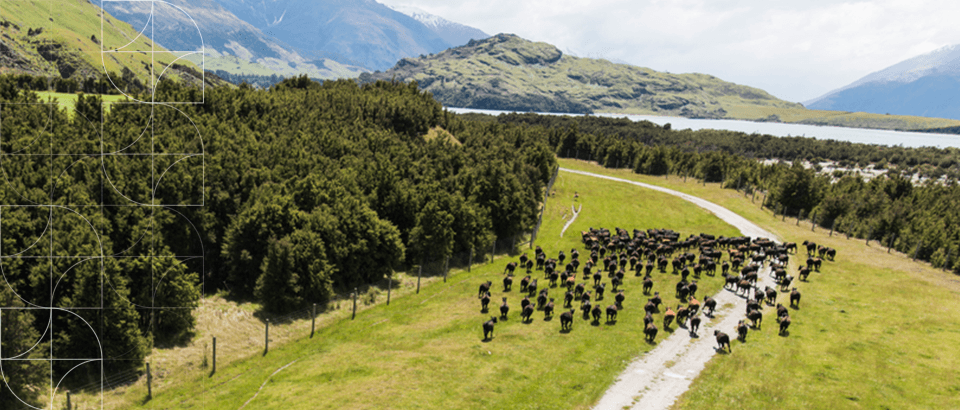 Farmers' Moving Day still on
Tuesday 5 May, 2020
Farmers around New Zealand were relieved to find out that 'Moving Day' on 1 June can still go ahead, regardless of the alert level. Every year on 1 June, hundreds of sharemilkers and their families move their cows and equipment to new farms. It's also the day that many farm workers start their new job, if they are changing employers.
The Ministry for Primary Industries has determined that Moving Day is essential to the operation of New Zealand's dairy industry, which is an essential service during the COVID-19 crisis. However, Moving Day activities must be restricted to those that are absolutely necessary to enable the movement of people, stock, and farm equipment.
Maintain your bubble
If New Zealand is still at Alert Level 3, farmers will need to maintain their bubbles. They are advised to use businesses to help them move, rather than relying on wider family or friends, and should discuss in advance how they will maintain physical distancing.
At Alert Level 3, travelling between regions is allowed if you are relocating a home or business, but you should try to arrange matters so that you only need to make one trip, rather than multiple trips. Employers and farm owners should provide a letter for those moving regions so that they can prove that they are essential workers and their movement is 'necessary'.
Physical distancing
If the sharemilking agreement, or stock sale agreement, requires sharemilkers or farmers to carry out an activity together, such as a farm walk or stock inspection, all parties must ensure that they maintain appropriate physical distancing. New employees or sharemilkers do not have to self-isolate unless they become sick after moving. However, employers must ensure that they have good hygiene practices in place.
---
Tompkins Wake specialises in legal services to Primary Industry clients. We are available to provide further advice on these and all farming issues. If farmers need assistance please contact Peter Fanning. If processors, logistics or other ex-farm gate entities require assistance please contact Phil Taylor.