COVID-19 and Commercial Leases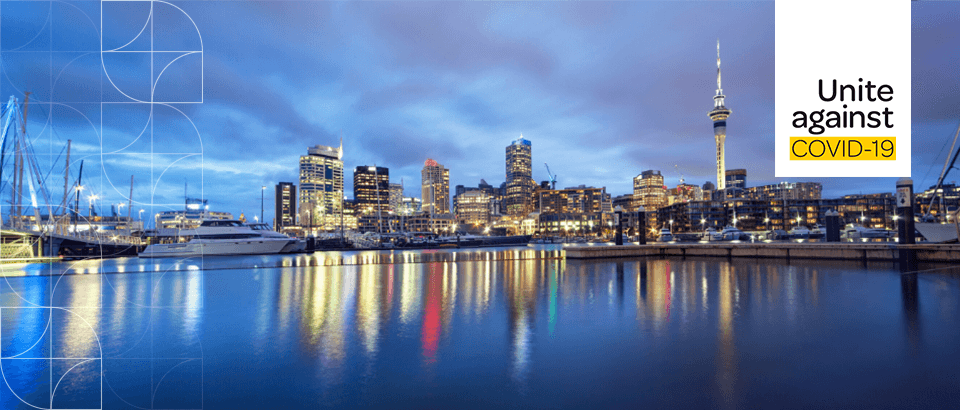 COVID-19 and Commercial Leases
Thursday 26 March, 2020
As of midnight on Wednesday, 25 March, an unprecedented number of New Zealand businesses will not be able to gain access to their business premises due to Government restrictions to prevent the spread of COVID-19. If their lease is on the current (sixth) edition of the Auckland District Law Society (ADLS) form of lease, it is likely to contain a "no access" clause allowing for a reduction in rent where there is an emergency and the tenant can't gain access to the premises to fully conduct the tenant's business from the premises.
Emergency is defined to include:
'A situation that is a result of any event, whether natural or otherwise, including an epidemic; and causes or may cause serious illness or in any way seriously endanger the safety of the public or property; and the event is not caused by any act or omission of the Landlord or Tenant'.
But what does this mean for you?
An inability to access premises doesn't automatically equal a 100% reduction in rent and outgoings for the shutdown period. The reduction in rent will be different in each situation and will depend on the precise financial impact on the tenant of the inability to access premises.
A business that can continue its business remotely will be in a very different position from a bar or restaurant where there may be a 100% reduction in revenue for the period. The tenant will need to provide evidence to support any claim for rent abatement or reduction. However, any decisions around rent reductions should be pragmatic and consider the long-term costs and implications. Landlords may wish to prioritise the survival of the tenant over a short-term rental loss.
---
Are you a landlord or a tenant, wanting to know what this means for your lease? If you want pragmatic guidance, tailored to your specific circumstances, our commercial property team can help.