Commercial leases at Level 2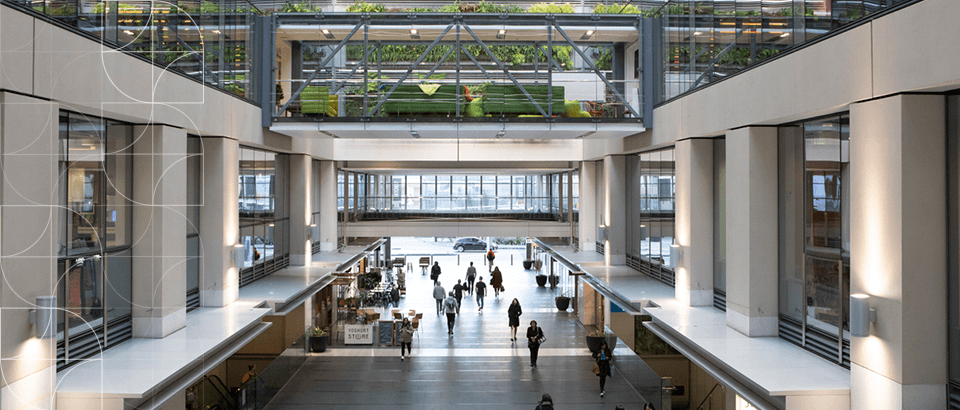 Commercial leases at Level 2
Thursday 14 May, 2020
Many businesses will be breathing a sigh of relief that New Zealand has officially moved to Alert Level 2. Businesses will be trying hard to get back to business as usual as fast as possible. Most businesses, except bars, will now be able to operate to some extent, but many businesses will still face restrictions on how they can operate, and these restrictions may prevent income levels recovering to pre-lockdown levels.
However, this raises the question whether these restrictions on normal business operations will invoke clause 27.5 of the standard commercial lease. The relevant clause provides that where the tenant cannot "fully" conduct its business from the premises, the tenant will be entitled to a "fair" reduction in the rent and outgoings. 
This will require close consideration of what "fully operate" means. If the restrictions result in significantly lower numbers of customers allowed in the door, or a change in the way the tenant usually operates, leading to lower turnover (for example, a shift from selling counter food to table service), the tenant could be entitled to a reduction in rent and outgoings.
As with Alert Levels 3 and 4, calculation of any reduction must look at what is fair to both the landlord and the tenant and should be based on the financial information available.
Given the current economic situation, where possible, landlords might choose to support their tenants for another few weeks rather than risking the tenant's business falling over.
---
If you have any questions or need guidance around how the clause applies to your situation, contact one of our commercial property specialists.