Collaboration within the Commerce Sector in response to COVID-19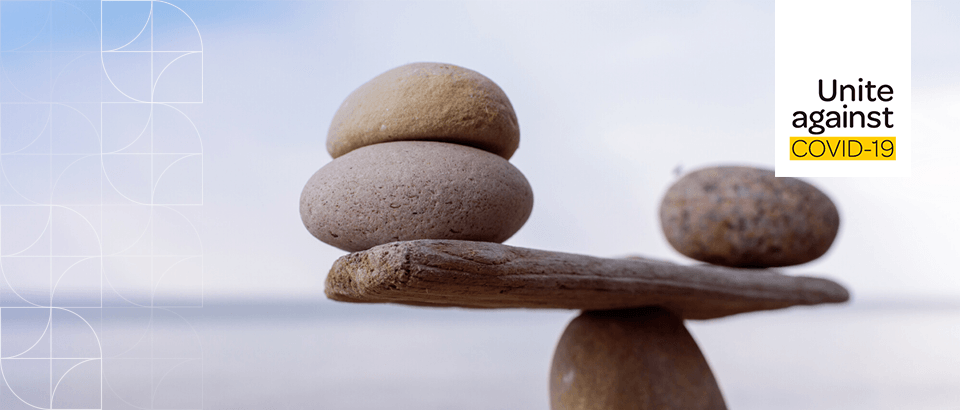 Collaboration within the Commerce Sector in response to COVID-19
Wednesday 25 March, 2020
The Government has requested the Commerce Commission to be flexible around essential business collaboration in the short term due to the exceptional circumstances created by COVID-19.
The Commerce Act 1986 prohibits anti-competitive agreements between competitors, however, as a result of COVID-19, essential business sectors may work together, share resources or take other cooperative measures to ensure New Zealanders have access to essential products and services. The Commission has stated that it has no intention of taking enforcement action under the Commerce Act against essential businesses cooperating with competitors to ensure New Zealanders continue to be supplied with essential goods and services.
However, both the Government and the Commission have warned that they will not tolerate unscrupulous businesses using COVID-19 for unnecessarily anti-competitive behaviour, such as non-essential collusion or price-fixing.
Although this is a temporary measure and does not change the law under the Commerce Act, it acts as reassurance for businesses trying to do the right thing in their response to COVID-19.
---
If you want to discuss how these developments might affect your business, please contact our Commercial and Corporate Team.