Business Debt Hibernation regime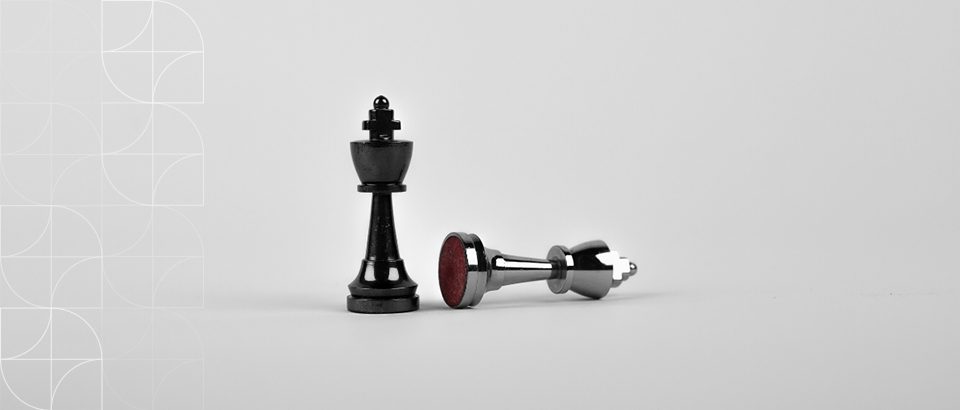 Business Debt Hibernation regime
Tuesday 12 May, 2020
This article is part two of two. To read part one, click here. 


Updated 20 May 2020

The Government has released the COVID-19 Response (Further Management Measures) Legislation Bill. A Business Debt Hibernation regime ("BDH") has been introduced by which companies (as well as trusts and partnerships but excluding certain entities including banks, non-bank deposit takers and insurers) can enter into a moratorium on creditors taking action to recover debts for 6 months. The provisions of the Bill are subject to change prior to enactment.
The purpose of BDH is to maximise the prospect of entities affected by COVID-19 being able to continue in business and achieve better returns for creditors and owners than an immediate liquidation.
The key features of the BDH are:
To access the regime, the following criteria must be met:



As at 31 December 2019, the entity was able to pay its debts as they became due; and
At least 80% of the directors of the entity agree (as BDH applies to other entities and not just companies a "director" includes a partner of a partnership, general partner of a limited partner and in relation to a different entity any person who occupies a position that is comparable to a director of a company (e.g. a trustee of a trust)); and
Those directors voting in favour must certify that the entity, as at 31 December 2019, could pay its debts as they become due, and in the director's good faith opinion that the entity has, or is likely to have, significant liquidity problems as a result of the effects of COVID-19 and the entity is more likely than not to be able to pay its due debts on and after 30 September 2021. 
The directors are acting in good faith.



The entity enters into BDH when it delivers notice to the Registrar of Companies.  A copy of the notice must be sent to each known creditor and must include specified information, including a high-level description of a proposed arrangement to address the entity's liquidity problems;
There are a number of restrictions on proposed arrangements. A key restriction is that the proposal must not have the effect of cancelling all or part of a debt of the entity that is owing to a creditor (a proposal can only defer payment);
That notice triggers an immediate 1 month moratorium for pre-existing debts (except for a general security agreement ("GSA") holder who may still take the enforcement action);
During that 1 month period, the entity must develop the proposal and send it to creditors to vote on whether to approve the arrangement;
The protections of BDH will cease after 1 month unless the creditors vote to approve the arrangement;
The proposal to creditors will only proceed if approved by a majority of all creditors (by number and by value – including secured creditors). Votes from creditors that are related to the entity must be disregarded;
If creditors approve the proposal, the entity will go into a further six-month moratorium;
If creditors vote against the six-month moratorium, directors of a company would have other options available to them, including a creditors compromise, voluntary administration and liquidation;
The moratorium is binding on all creditors to whom notice was sent other than:



Wages for employees, PAYE and similar deductions; and
Debts which are incurred on or after the date notice was provided to the Registrar.



The protections of the BDH also cease in certain circumstances including if an entity fails to comply with conditions of the approval;
The protections of BDH are (subject to some exceptions to protect certain rights of secured creditors and lessors of property) as follows:



A mortgage or other charge over the entity's property is unenforceable:
An owner or a lessor must not recover property used by the entity:
A proceeding in a court, tribunal, or arbitral tribunal must not be begun or continued against the entity:
Enforcement processes against the entity are halted:
The protections do not trigger the enforcement of a guarantee of liability given by a director or member of the entity or a relative of the director or member. Importantly this will not apply to guarantees given to GSA holder.



Payments made by an entity during the moratorium (but not charges granted) will be exempt from the voidable transactions regime, as long as they were entered into in good faith and on arm's length terms. This is intended to give counter-part1ies confidence to supply further goods and services.
No entity can enter the BDH after 24 December 2020.
Business Debt Hibernation scheme: Tips:
Creditor support is needed so the proposal document is critical. The proposal to creditors should:



Be robust and based on reasonable assumptions;
Provide short and longer term trading forecasts to demonstrate that the business is viable, how much cash can be generated from trading and when sufficient cash will be produced to pay creditors;
Compare the position if no BDH is put in place (i.e. the impact on creditors if the business was to go into liquidation) so that creditors are aware of how each scenario will impact them.



The BDH scheme will not be right for entities that:
Were insolvent pre-Covid-19;
Will be unable to pay creditors at the end of the six-month hibernation window.
Need to write off debts (i.e. pay 80 cents in the dollar) rather than defer payments.
Do not have the support of their bank or other GSA holder.



Seek accounting and legal advice on your obligations under the BDH scheme.