Breaking up is hard to do, even after lockdown has ended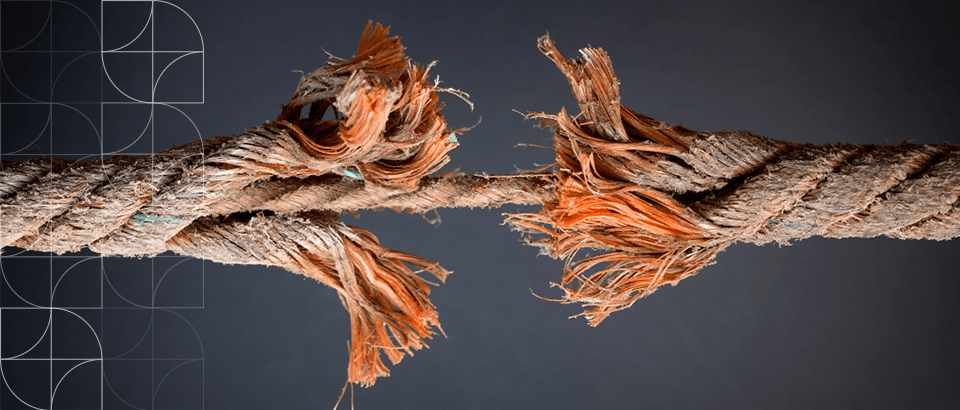 Breaking up is hard to do, even after lockdown has ended
Monday 4 May, 2020
The risks posed by COVID-19, and the associated Government action, have created an unprecedented situation in New Zealand. As we emerge from lockdown, we are seeing an increase in enquiries around separations and relationship breakdowns.
For many, the situation is complicated by the fact that we have only just emerged from lockdown. Although there are no longer restrictions on moving to a new house, it may be difficult to find a new property as very few people are moving or selling at this time.  If one or both parties have had their income or hours reduced due to lockdown, it may also be difficult to fund two suitable properties, particularly if there are children involved.
Separation is still possible, however, and here are some of the issues that you may need to consider:
Can we separate but keep living in the same property?
Yes, you can be separated but living in the same property. Essentially, you will need to be leading separate lives under the same roof, as though you were flatmates rather than in a relationship: sleeping in different beds, separating cooking and domestic chores. It helps if you can both agree that you have separated and the date that you separated.
Does the date that we separate matter?
Yes. The separation date determines when you can get divorced. It is also the date that it used to assess what 'relationship property' you and your partner own. In addition, some assets, such as bank accounts and Kiwisaver policies are valued at the separation date.
So, we're separated, but stuck in the same house. What can we do?
You should start trying to separate out your finances if your salaries are both paid into a joint bank account. It's a good idea to start talking about how you will divide up the property that you both own and how you will care for any children. You will need to know the difference between relationship property and separate property and our relationship property and family team is available to help.
What do we need to do to separate? Do we need to go to Court?
You don't need to go to Court, unless one of you doesn't want to separate. You should have a written agreement recording your separation date and how your property will be divided. You will both need to have independent legal advice on the terms of the agreement in order for to be valid.
---
If you are looking to separate or have any questions arising from this article, you can contact us here. Alternatively, you can either use our online application to contact us, or ring one of our lawyers, or legal assistants directly.