Immigration and COVID-19 Chatbot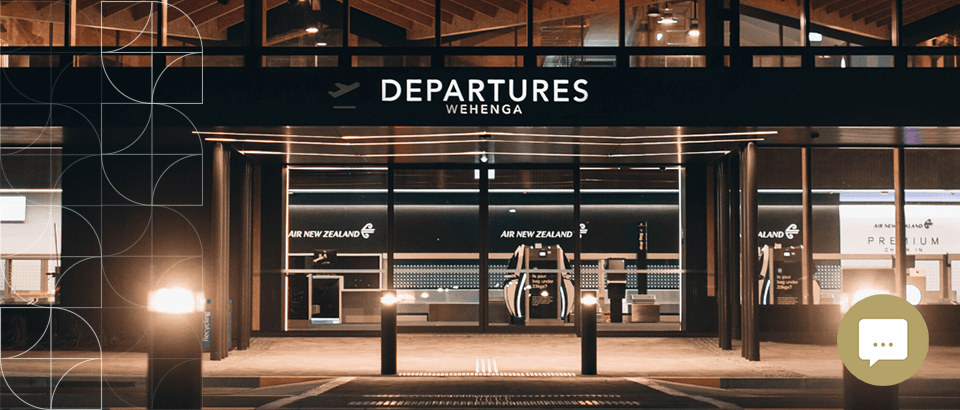 Immigration and COVID-19 Chatbot
Wednesday 13 October, 2021
The international restrictions imposed in order to try and contain COVID-19 have led to unprecedented immigration issues. Our new immigration chatbots will help you work out how New Zealand's border closures affect you and what you need to do about it.
---
Can I come to New Zealand?
---
 Can I stay in New Zealand?