Is relief coming for large summer events?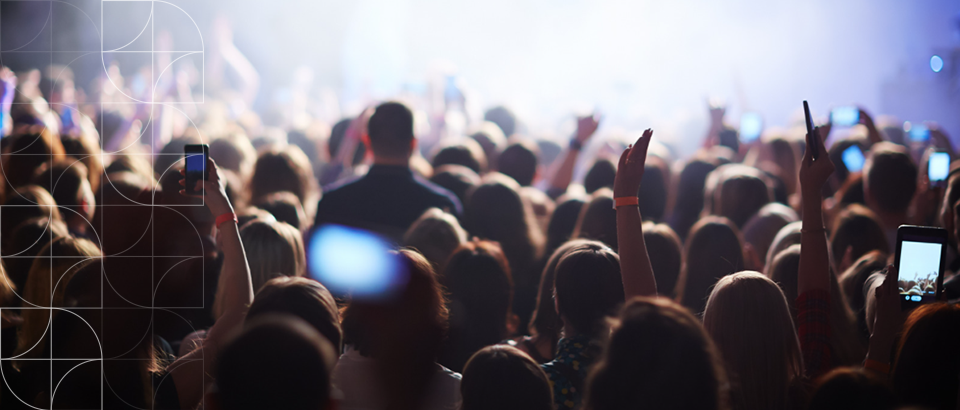 Is relief coming for large summer events?
Thursday 2 December, 2021
Last summer, New Zealand was the envy of the world, as we attended concerts, sporting events, and socialised freely without masks or social distancing. As New Zealand transitions to the new traffic light and COVID vaccination certificate system, the Government is hoping that this new system will allow New Zealanders to once again experience summer as usual, despite the presence of COVID in the community.
Some organisers have been reluctant to commit to running summer events, concerned about the risks they face if the Alert Level or traffic light changes, and the event has to be cancelled. To encourage summer festivals and concerts to proceed, the government has introduced a new scheme to mitigate the risks that organisers face. The scheme covers one-off events that are live and in-person and which take place between 17 December 2021 and 3 April 2022. The event must have expected ticket sales over 5,000 and use the COVID vaccination certificates, meaning all audience members will have to be vaccinated.
An event will be eligible for the Events Transition Support Payment if it is cancelled or postponed because:
Alert Level restrictions prohibit the event from occurring (Alert Level 2 or higher); or
The COVID-19 Protection Framework is at red level or there is a localised lockdown; or
At least 50 percent of tickets/paid registrations are for attendees located within an Alert Level 3 or higher boundary or within a red level or localised lockdown area.
The Support Payment will cover 90% of unrecoverable, direct costs associated with the event. The payment does not cover lost profits or shareholder salaries. The organiser must be the primary applicant and must agree to honour eligible costs incurred by their suppliers. Costs incurred by local government organisations are not eligible for recovery.
Only events organised by a New Zealand registered organisation are eligible if and the event cannot be funded from government sources, such as the Major Events Fund or the Ministry of Culture and Heritage, nor can they be underwritten by another source, such as local government or an insurer.
While this scheme does not provide any support for smaller events, or events put on by councils or local authorities, it may be enough to give organisers of big events the confidence to proceed. However, much of the North Island, including Auckland, is set to go straight to red light on Friday 3 December, which means that events in these areas will be limited to a maximum of 100 people, even with vaccination certificates. There is no indication of when or how these regions could move to orange light and with the new, apparently more infectious COVID variant, Omicron, already starting to spread around the world, event organisers in red regions may decide that this summer is a lost cause.
The scheme is now open to events which were actively marketed, through promotion or ticket sales prior to the announcement of the scheme. If you have any questions about whether your event is eligible for the scheme, our experts can help.