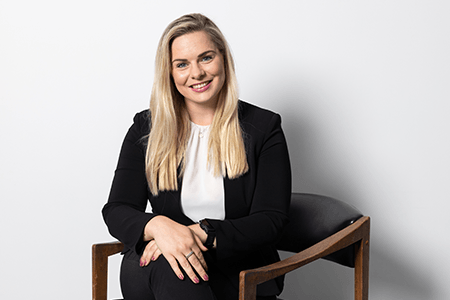 Qualifications : LLB (Hons), University of Waikato.
Charlotte is currently on maternity leave, please contact Christine White for an alternative lawyer in her absence.
Charlotte joined Tompkins Wake in 2020 and is a member of the Disputes Resolution team with a focus on relationship property, family law and civil litigation. Before joining Tompkins Wake Charlotte spent two years at a boutique law firm in Auckland specialising in construction disputes.