Changes to Post-Study Work Visa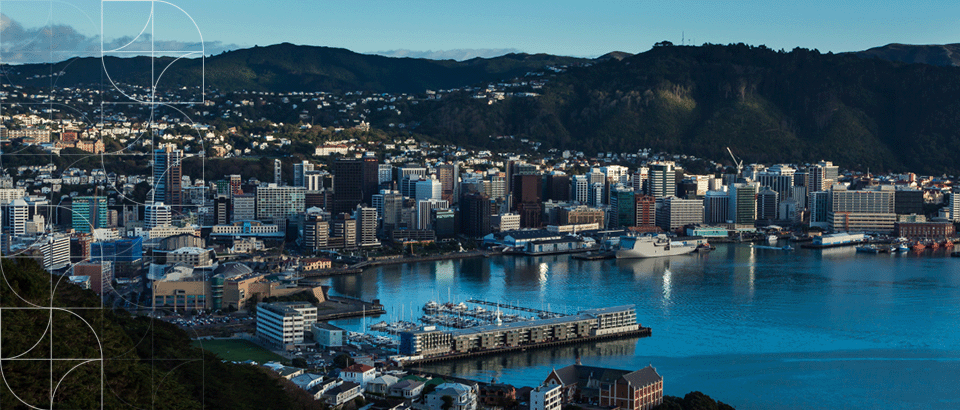 Changes to Post-Study Work Visa
Thursday 6 October, 2022
The New Zealand border re-opening means International Students are now returning to New Zealand. Historically, many international students want to stay and work in New Zealand once they complete their studies. However, Immigration New Zealand has now tightened the rules around Post-Study Work Visas making this popular visa less flexible. The changes affect anyone who applied for their student visa on or after 11 May 2022 and will affect both students and employers.
Impact on Students
Eligibility
The Post-Study Work Visa is no longer open to all students. For a Bachelor's degree or above, students will need to have studied in New Zealand for at least 30 weeks. For non-Bachelor qualifications:
Students will need to complete the whole qualification in New Zealand and
The qualification must be listed on Immigration New Zealand's eligible qualifications list, and
Students will only be able to work in a role directly linked to their qualification.
Visa Length
Formerly, students could stay in New Zealand for two years on the Post-Study Work Visa. Now, visa length is limited to the length of time they studied in New Zealand, with a maximum of three years. Subsequent Post-Study work visas will no longer be granted. Those wanting to stay longer will need to apply for a different visa. This does not apply to Master's or PhD students who remain eligible for three-year Post-Study work visas.
Supporting a Partner's Work Visa
Students who want to support their partner's work visa application need to be either studying towards an eligible Level 7 or 8 qualification or towards a Master's or PhD.
As with any change, there will be a transitional period. Students who were eligible to support a partner's work visa on 7 September 2022 can apply or continue to support their partner's open work visa.
Residence
Students who intend to work in a Green-List occupation need to consider how long they want to stay in New Zealand. If they want to become a New Zealand resident, it may be better to skip the Post-Study visa and apply for a visa under the Accredited Employer Work Visa scheme, as time worked in a role eligible for Work to Residence Visa  won't be counted if the worker held a Post-Study work visa at the time.
Impact on Employers
With reduced flexibility in the Post-Study Work Visa, employers may find that there are fewer migrants working on the visa. Although the changes are meant to make studying at a higher level or studying towards a qualification eligible for fast-tracked residence more attractive, it may lead to fewer international students in New Zealand.  This reduces the numbers of students available for work when they are not studying and also newly qualified workers. 
Employers who want to hire migrants to fill roles on the Green List should get accredited under the new scheme. This will make working for them more attractive to international students who want to stay in New Zealand after they finish their studies. Working on an Accredited Employer Work Visa will tie them to an employer but will give them a clear progression to New Zealand residence.
---
If you are interested in what impact these changes may have on your visas, contact one of our experts listed below. If you would like to know more about how to become an Accredited Employer, our free accreditation tools can help.