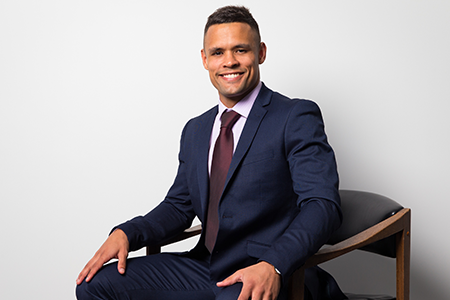 Qualifications : LLB, University of Waikato.
Josh joined Tompkins Wake in 2019 and is a member of the Disputes Resolution team with a focus on employment law advising both employers and employees on employment agreements and policies, organisational restructuring, serious misconduct, redundancies and dismissals.
Josh grew up in Hamilton and has been on the Waikato New Lawyers Committee since 2017, including a two-year stint as Committee Chair.  He is currently a member of the newly established National New Lawyers Group.  
Areas of expertise
Employment Disputes

Employment Law

Health and Safety

Personal Grievances

Employment Agreements and Policies

Restructuring/Redundancy

Medical Incapacity

Disciplinary Action

Termination of Employment