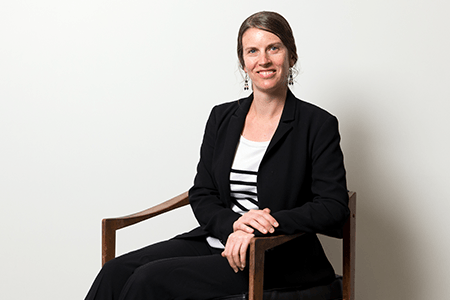 Catherine Bryant
Special Counsel
Knowledge Management and Automation Lead
Qualifications : LLM (Hons), BA, BCA.
Catherine is responsible for keeping our lawyers abreast of all legal developments across all our practice teams. With a particular interest in innovative methods of delivering legal services, Catherine also works closely with our IT and Training teams.
Catherine was admitted to the Bar in 2006 and previously worked as an Associate in our Dispute Resolution and Litigation team before taking time out to run a legal outsourcing business and work as treasurer on the boards of two charities while starting a family. Her legal background and innovative mindset combine technical legal excellence and strong business acumen to help continually improve the efficiency and effectiveness of Tompkins Wake. Catherine also works closely on business development and marketing strategies with partners and senior management.