Senior litigator promoted to Special Counsel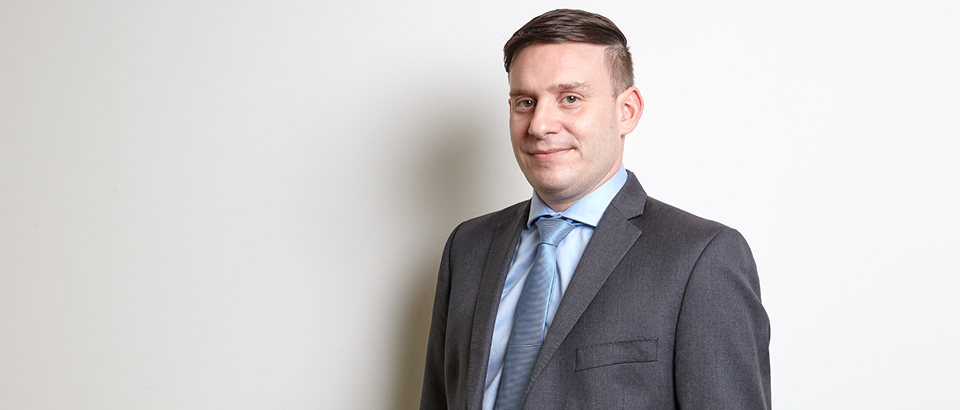 Senior litigator promoted to Special Counsel
Wednesday 17 April, 2019
Tompkins Wake has promoted senior litigator Simon Jass to Special Counsel.
"Special Counsel is a position within Tompkins Wake that recognises highly respected and senior practitioners in the firm who demonstrate outstanding legal skills and have built reputations as trusted advisors to both their peers and our clients in their specialist area of expertise," said Tompkins Wake chief executive Jon Calder.
Simon has been part of Tompkins Wake's litigation and dispute resolution team since joining the firm in 2009 after working for central government and as a Barrister in Chambers. He has been based in the firm's Auckland office since 2016 and is part of the growing team as the firm extends its reach into New Zealand's commercial hub. The firm has added three new Partners to its Auckland office since November last year.
"Simon's promotion to Special Counsel reflects the very high standard that his legal skills and knowledge have attained and his commitment to delivering excellent service to his clients, including his internal clients," said litigation Partner James MacGillivray.
"Simon has developed strong specialist knowledge in insolvency and construction disputes and in general commercial litigation.  He has become an important part of our Auckland offering and provides excellent and much-valued litigation support to the Auckland team."