Limited business activities allowed to prepare for Alert Level 3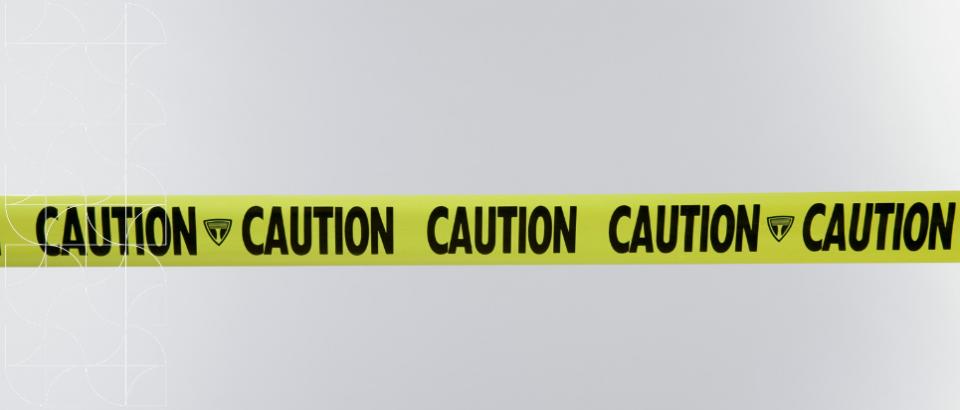 Limited business activities allowed to prepare for Alert Level 3
Thursday 23 April, 2020
While we remain in Alert Level 4 until 11.59 pm, Monday 27 April, the Ministry of Business, Innovation and Employment (MBIE) has released details of a variation to the COVID-19 rules, meaning some limited workplace activities are permitted this week (20-27 April) and weekend (25-27 April).
To prepare for the move to Alert Level 3 from 11.59pm, Monday 27 April, businesses and other organisations are permitted to:
clear, unpack and sort freight at their workplaces,

clean their premises, and

rearrange workplaces for when workers return to premises at Alert Level 3 (e.g. to allow physical distancing).
Activities such as regular maintenance and setting up delivery/click and collect systems should wait until after Alert Level 3 begins on Tuesday 28th April.
Businesses are advised to carefully consider what activities are absolutely necessary and how they will operate safely while preparing their workplaces. The government's health and safety and public health requirements, including two-metre physical distancing and appropriate hygiene measures as required at Alert Level 4 must be maintained. 
Further detail from the Ministry for Business, Innovation and Employment can be found here: https://bit.ly/3bHK8fr